Our Bolingbrook, IL location is the headquarters for the Seidel Diesel Group and also houses Midwest Fuel Injection and its state-of-the-art diesel remanufacturing facility. Midwest Bolingbrook specializes in VP-44 and CR injectors plus all of the basic pump and injector product lines. Also on site are our Action Truck Parts and Diesel Service Center locations.
---
Bolingbrook, IL
1 Seidel Court
Bolingbrook, IL 60490
View Map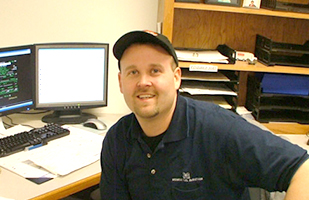 Kevin Schmidt – Service Manager
---

Our Midwest Fuel Injection location in Bolingbrook, IL was among the first businesses in the country to successfully implement the rigorous standards of the latest versions of ISO 9001:2015 and ISO 14001:2015 certification. Read more about it here…
Applications

Case – Mechanical & Common Rail
Caterpillar – Mechanical
Dodge/Cummins – 5.9 & 6.7 All Years
Ford & International – 6.9, 7.3 up to 1994
Ford – 6.4 All Years
GM – 6.2, 6.5, and Duramax 6.6 All Years
John Deere – Mechanical & Common Rail
Mack – Mechanical
New Holland – Mechanical & Common Rail
Perkins – Mechanical
Volkswagen – Mechanical
Most Other OE Pumps and Injectors
Drive-In Services


For more information about Diesel Service Center Bolingbrook click here

Heavy Duty Diesel Specialist
Box Trucks & Sprinters
Light & Medium Duty
Fuel System Specialists
Preventative Maintenance
Vehicle Inspections
Performance Issue Troubleshooting
Computer Diagnostics
Engine Overhauls
DPF Cleaning
Taylor Rear Wheel Tandem Axle DYNO
Wheel Alignment & Balancing
Generators & Compressors
Light Towers
Wood Chippers
Commercial-Grade Mowers
Construction Equipment
Diesel Injector Testing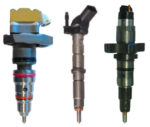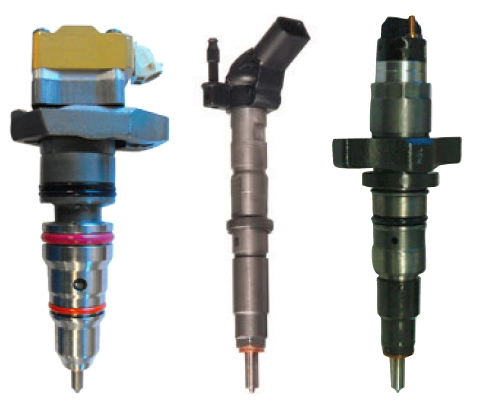 Before you replace your diesel injectors, test them at any of our 12 U.S. locations.
Common Rail Injectors
HEUI Injectors
EUI/EUP Injectors
Mechanical Injectors
CRI/CRIN Injectors
Piezo Injectors