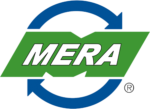 Quality. Value. Green.
We are a proud member of MERA (Motor & Equipment Remanufacturers Association).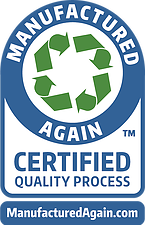 Setting Reman on Par With New
Our products are like-new, or of better, quality and performance compared to newly manufactured goods.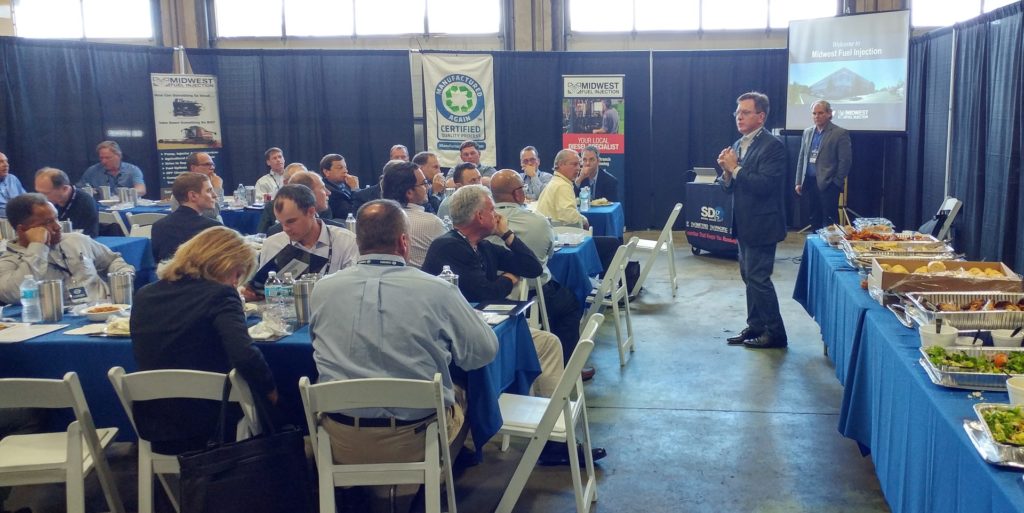 See photos from the MERA event at Midwest Fuel Injection on June 26th, 2017.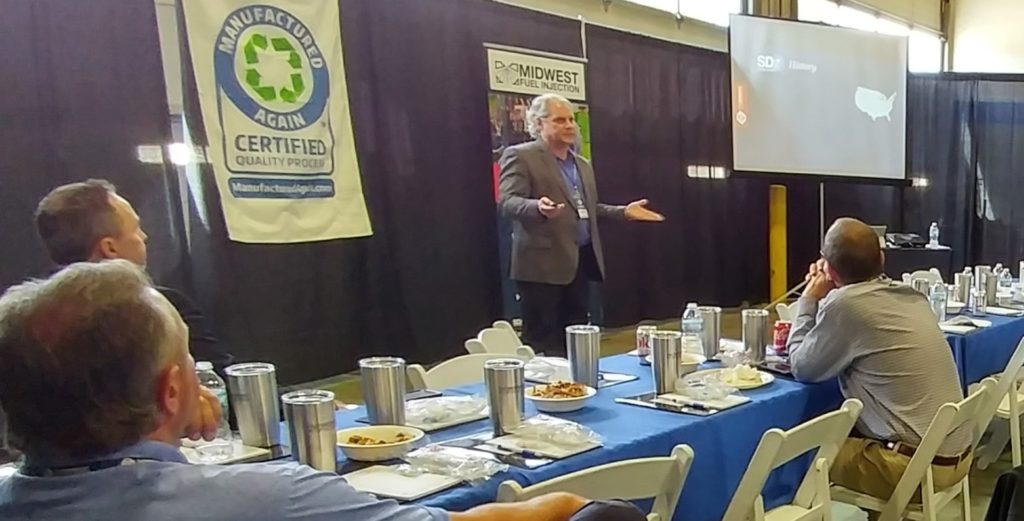 See the list of companies participating in MERA's new program.