The Turbo Advantage
Turbochargers help diesel engines produce higher power outputs, lower emissions levels, and improved efficiency from a similar capacity of engine. Turbo-diesels in vehicles offer a higher refinement level than their naturally aspirated counterparts.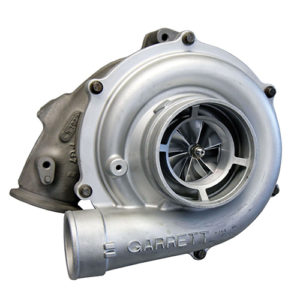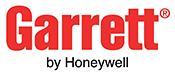 Garrett Turbochargers
High quality new and reman turbos for a wide range of diesel applications.
Featured Garrett Applications: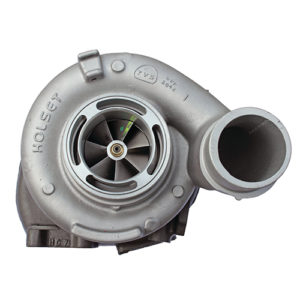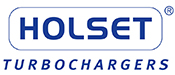 Holset Turbochargers
Factory equipped turbos for the Cummins powered Dodge Ram, and many other commercial vehicles using the 5.9 and 6.7 liter Cummins engines. A Holset turbo is optimized to boost performance for your Cummins Diesel.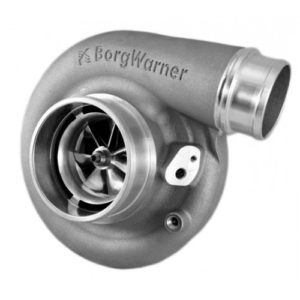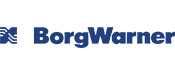 Borg Warner Turbochargers
Borg Warner turbochargers are designed for the competitive motorsports market as well as drivers retrofitting a naturally aspirated engine or looking for a little more performance from a factory turbocharged car.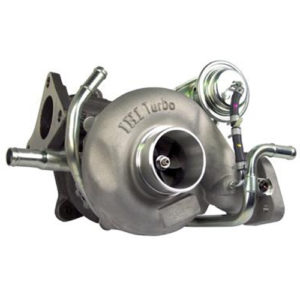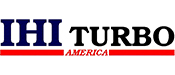 IHI Turbochargers
IHI TURBO AMERICA designs and manufactures a full range of diesel, gasoline and natural gas turbocharger products and accessories for the agricultural, industrial, marine, commercial truck and military markets.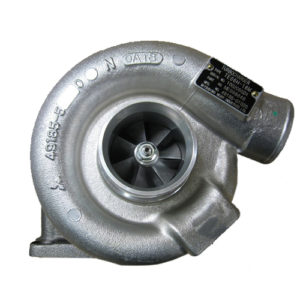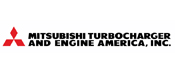 Mitsubishi Turbochargers
Mitsubishi Turbo takes pride in producing high quality turbos for a wide variety of diesel applications that are reliable, high tech, compact and light weight.